Centre81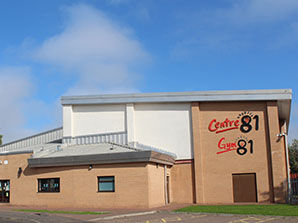 Free IT Classes & College Courses
Fitness Classes
Free Cookery Classes
Community Garden & Garden Workshops
Cycling Events & Bike Maintenance Workshops
IT Suite, Office Space, Room Hire and so much more!
Gym81 just £10 a month!
Cafe81 serves teas/coffees, cakes & confectionery

Click the logo to go to the Centre's dedicated Facebook page.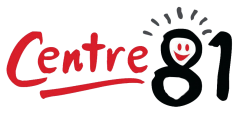 CHA Power Ltd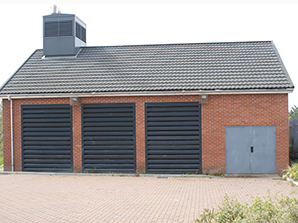 We own and manage CHA Power Ltd. CHA Power Ltd was set up in 2005 following consultation with tenants, to provide energy efficient and affordable heat and hot water to our residents in Radnor Park. It now supplies over 350 two bedroom multi storey flats through a Combined Heat and Power system (CHP) for just £11.95 a week (as at 1/4/18). Click the logo for more info.