Welcome!
Welcome to Clydebank Housing Association's website. I'm Tom McCormack, the Chairperson of the Management Committee of volunteers that runs the Association. We hope you find everything you need. If not, please do not hesitate to contact us and we will provide you with the information as soon as possible.
CHA Power Ltd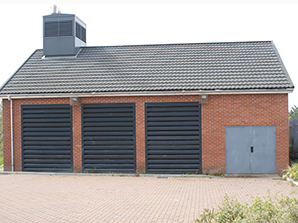 We own and manage CHA Power Ltd. CHA Power Ltd was set up in 2005 following consultation with tenants, to provide energy efficient and affordable heat and hot water to our residents in Radnor Park. It now supplies over 350 two bedroom multi storey flats through a Combined Heat and Power system (CHP) for just £11.95 a week (as at 1/4/17). Click the logo for more info.
Centre81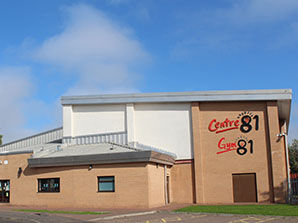 Centre81 is a Clydebank Housing Association wider role initiative at the heart of the Whitecrook community. Costing over £2.8m and largely funded with grants from Europe (ERSF), the Scottish Government (Wider Role) and a number of other agencies, Centre81 was officially opened by Elspeth Attwooll MEP on 11th July 2008. Click the logo for more info.