Welfare Rights Service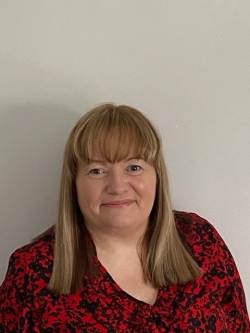 My name is Katie and I am delighted to join the team at CHA as the Welfare Rights Officer until 2023, providing a new in-house service for our tenants.
"My job is to ensure that the tenants are aware of, and are receiving, their maximum entitlement to all benefits and to help them through the maze that is a complex benefits system. I look forward to assisting our tenants".
Katie will ensure that tenants are aware of and receive their maximum benefits. Katie will carry out benefit calculations regardless if tenants are in or out of work, working age or retired and can identify any benefits you may be entitled to and can assist with the application of these benefits. In addition to this, Katie can help to challenge benefit decisions through mandatory reconsiderations and appeals.
Get in touch for an appointment:
Monday, Wednesday and Friday 9.00am to 12.30pm
Tuesday and Thursday 1.30pm to 5.00pm
Email: katie@clydebank-ha.org.uk
Tel: 0141 941 1044