Welfare Rights Service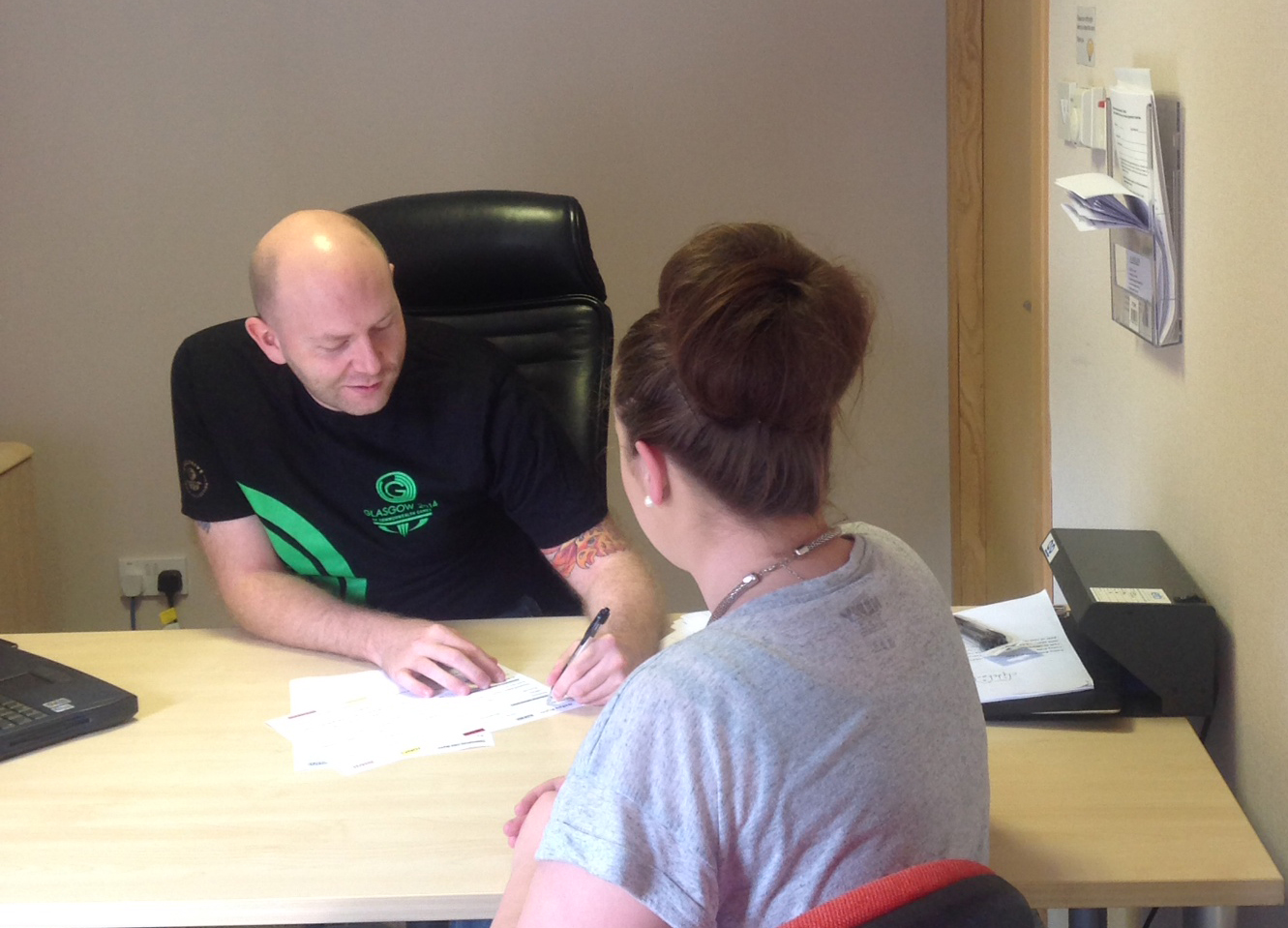 We provide a free and impartial welfare rights service, in partnership with the Clydebank Independent Resource Centre (CIRC). Our residents can go to either of these handy locations for advice on:
debt
income maximisation
benefits
and much more!
The service is available between 10.00am and 1.00pm every Tuesday and Thursday of the month. Tuesday at CIRC's office and Thursday at Centre81, 2-16 Braes Avenue, Whitecrook. Call CIRC on 0141 951 4040 or ourselves on 0141 941 1044 to make an appointment.