Paying Your Factors Account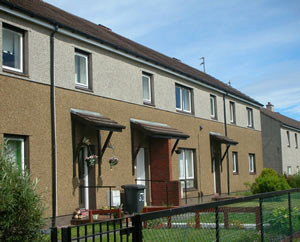 Factoring invoices are due and payable within 28 days of receipt. However, owners can make arrangements to pay their account in affordable instalments. All we ask is that your account is cleared before your next invoice is due to be issued. Any owner wishing to discuss a payment arrangement should contact our Finance Assistant, Geri Whitley.
Payment can be made using one of the following options:
Direct Debit – Contact Finance on 0141 941 1044 to set up a Direct Debit.
Chip and Pin – Simply pop into the office or call us to pay using your debit or credit card
Allpay Payment Card at a wide range of local outlets displaying any one of these logos:


Allpay Payment Card by telephone – 0844 557 8321
Cheque – Your name, address and account number should be noted on the back of your cheque
Bank Payment – Contact the office for our sort code and account number
NB. To make an Allpay Payment Card payment either online or by telephone, you will need your Allpay card and your debit/credit card.